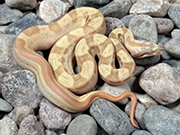 Please click the link above to view all of our available 2015 boas
2015 was highlighted by our Paraglow Motley het-Anery litter - not sure if anyone else has made these yet or not, but either way there are not many of them around!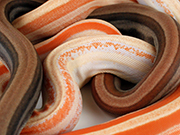 Please click the link above to view our BoaMorph - Available Boas Galleries that include all of our available 2014 boas
2014 was a stellar year here at BoaMorph that included producing the first and only Sunglow, DH-Sunglow, and Albino Roswell boas in existence, as well as the first DH blood-albino RLTs!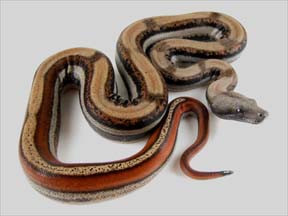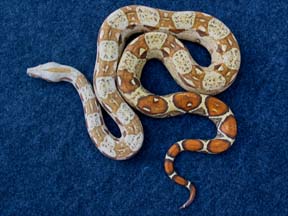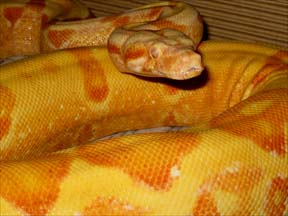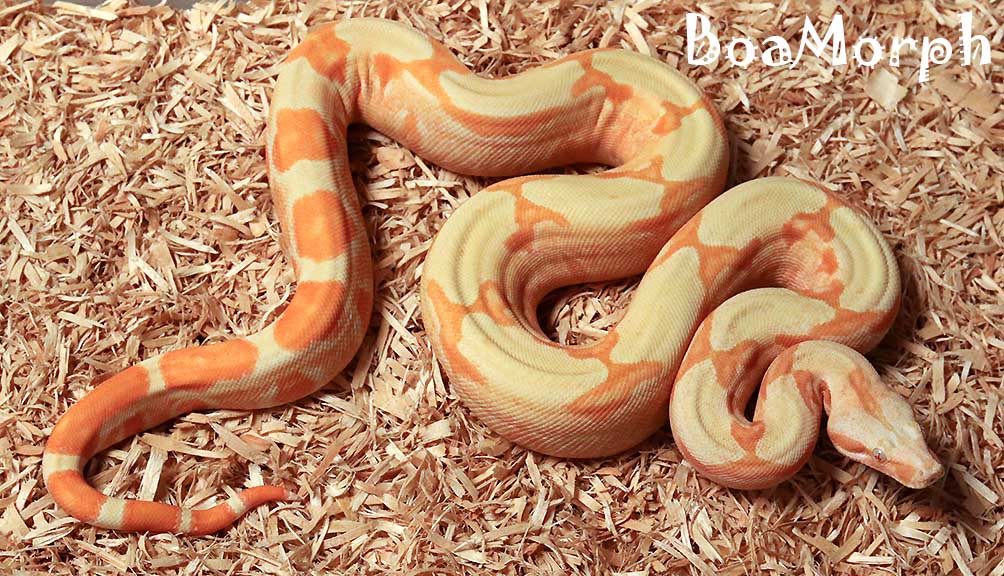 Albino | Sunglow | Snow | Moonglow | double-het Sunglow | Anery het Snow | Ghost het Moonglow | etc.....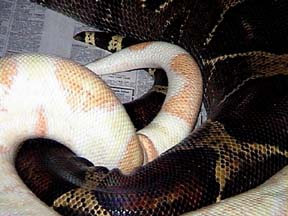 As we acquire new boas to diversify the genetics of our breeding program, we periodically find ourselves in a position to let go of some of our adult holdbacks and proven breeding stock. Click here to see what is available now!